Pickup for AZOV
Dear Friends!
These guys from AZOV urgently requested some help in the form of a pickup truck. AZOV actively participates in the offensive and needs additional help for more effective completion of tasks!
We have 1 week to raise the sum! We have time until September 20, 2023! We would be super grateful if you could spread this campaign and help us in any way!
Together to the victory!
Fundraised already
₴ 345 000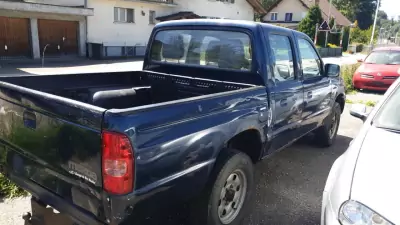 MAZDA B2500
Item
Amount
Total sum
MAZDA B2500
1
₴ 345 000